Our Rates
Grey Power Electricity offers low cost electricity rates to customers throughout New Zealand. The Grey Power Plan is designed especially for Grey Power members.
To see what your electricity rates would be with Grey Power Electricity, please leave your details below and one of our friendly Customer Care Team will be in touch with a price comparison.
If you would prefer to speak to us, please call one of our team on 0800 473 976
Your Rates
Please complete the form below and one of our team will be in contact soon. If you have a recent bill handy, you can upload a copy for a price comparison.
Benefits of joining Grey Power Electricity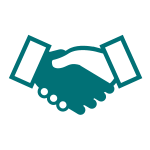 Low Grey Power Price
The Grey Power Plan has a competitive price, Price Protection and additional discount options. We don't have a prompt payment discount as we have already built this into our prices. On the Grey Power Plan, we simply offer you a great price upfront. This is an exclusive offer available to Grey Power members.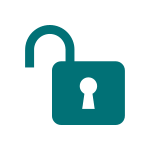 No Long Term Contracts
If you need to leave, all you have to do is give us 30 days' notice.1
Natural Gas and LPG Available
If you have Natural Gas or LPG we can offer it to you as part of the Grey Power Plan. By combining your electricity and gas account you will receive our All Energy Discount.
1 No Early Termination Fee applies with 30 days' notice. The normal fee is $150+GST.