Our Rates
Grey Power Electricity offers low cost electricity rates to customers throughout New Zealand. The Grey Power Plan is designed especially for Grey Power members.
To see what your electricity rates would be with Grey Power Electricity, please leave your details below and one of our friendly Customer Care Team will be in touch with a price comparison.
If you would prefer to speak to us, please call one of our team on 0800 473 976
Your Rates
Please complete the form below and one of our team will be in contact soon. If you have a recent bill handy, you can upload a copy for a price comparison.
Benefits of joining Grey Power Electricity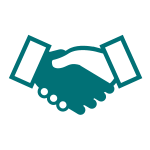 Low Grey Power Price
The Grey Power Plan has a competitive price, Price Protection and additional discount options. We don't have a prompt payment discount as we have already built this into our prices. On the Grey Power Plan, we simply offer you a great price upfront. This is an exclusive offer available to Grey Power members.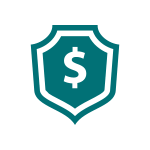 Price Protection
Your Energy Rate can go up or down based on market conditions. We will protect your Energy Rate from increases beyond the Price Protection Rate until 31 March 2020. Price Protection only applies to your Energy Rate and excludes charges for Delivery. 1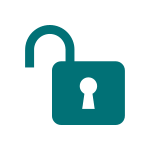 No Long Term Contracts
We are making a commitment to protect your Energy Rate until 31 March 2020. You can freely terminate, provided you give us 30 days' notice.2
1 Delivery charges include, Network Services, Retailer Services, Metering and the Electricity Authority Levy.
2 No Early Termination Fee applies with 30 days' notice. The normal fee is $150+GST.