Why join Grey Power Electricity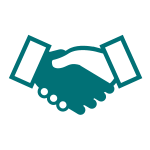 Low Grey Power Price
The Grey Power Plan has a competitive price, Price Protection and additional discount options. We don't have a prompt payment discount as we have already built this into our prices. On the Grey Power Plan, we simply offer you a great price upfront. This is an exclusive offer available to Grey Power members.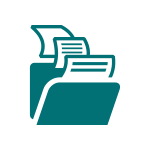 Transparent Billing
We provide transparent billing on your electricity bill by itemising the charges so you know what you are charged for. On your electricity bill you will be able to see your charges for Energy (Energy Rate) and Delivery, which includes Network Services, Retailer Services, Metering and the Electricity Authority Levy.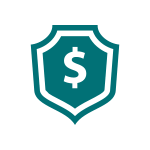 Price Protection
Your Energy Rate can go up or down based on market conditions. We will protect your Energy Rate from increases beyond the Price Protection Rate until 31 March 2020. Price Protection only applies to your Energy Rate and excludes charges for Delivery. 1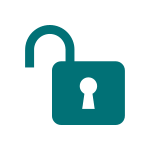 No Long Term Contracts
We are making a commitment to protect your Energy Rate until 31 March 2020. You can freely terminate, provided you give us 30 days' notice.2
No Mark-Up on Network Services
We will flow through the electricity Network Services charges for the entire time you are a customer with us. Your Network Services charges appear on your bill so you can see exactly what you are charged for.3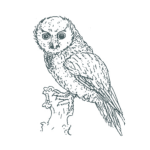 Support Grey Power
Grey Power Electricity gives back to your Grey Power federation.
1 Delivery charges include, Network Services, Retailer Services, Metering and the Electricity Authority Levy.
2 No Early Termination Fee applies with 30 days' notice. The normal fee is $150+GST.
3 It is not practical to flow through the per kWh Network charges for all networks. For some networks, Network Services charges will be calculated using published prices and other assumptions that allow us to recover network charges across our customer base on your network.

Unlimited Broadband Plans
and Phone Packages
BundleUp your Broadband and/or Phone with us and save!
You could save $15 a month when you add on one of our Unlimited Broadband Plans and/or Phone Packages to your account.

Unlimited Broadband
From $68/month +GST

Brand New
Modem
Unlimited
Phone Packages
About Grey Power Electricity
Grey Power partnered with Pulse Energy in 2013 to bring you Grey Power Electricity.
Grey Power Electricity is an innovative partnership committed to providing Grey Power members with lower electricity prices, long term Price Protection and better services.
"With Pulse Energy, we found the perfect partner to reduce the cost of electricity for all of our members, for now and into the future" – Grey Power National Treasurer Roy Reid.
The Power of Testimonials
The service is excellent.
Janet Armstrong
2 days ago
Very good service and price.
The account is easy and affordable.
Jennifer Hari
About a week ago