Why join Grey Power Electricity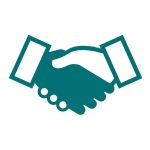 Low Grey Power Price
The Grey Power Plan has a competitive price. We don't have a prompt payment discount as we have already built this into our prices. On the Grey Power Plan, we simply offer you a great price upfront.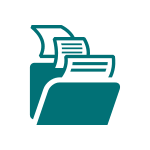 Transparent Billing
We provide transparent billing on your electricity bill by itemising the charges so you know what you are charged for. On your electricity bill you will be able to see your charges for Energy (Energy Rate) and Delivery, which includes Network Services, Retailer Services, Metering and the Electricity Authority Levy.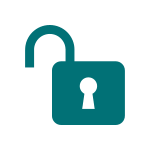 No Long Term Contracts
You can freely terminate, provided you give us 30 days' notice. 1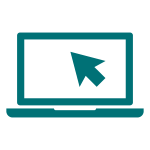 Online Discount
Get a discount every month when you receive your bills online. Sign up to My Account where you can keep track of your energy bills and make your payments online.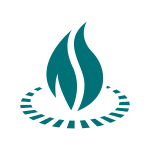 Natural Gas and LPG Available
If you have Natural Gas or LPG we can offer it to you as part of the Grey Power Plan. By combining your electricity and gas account you will receive our All Energy Discount.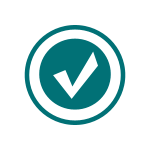 No Mark-Up on Network Services
We will flow through the electricity Network Services charges for the entire time you are a customer with us. Your Network Services charges appear on your bill so you can see exactly what you are charged for. 2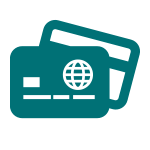 Flexible Payment Options
We accept a range of payment options to meet your needs. Direct Debit is the most common one that we would recommend. Other payment options include:
- NZ Post
- Internet/Telephone Banking
- Automatic Payment
- Credit Card (Visa/Mastercard) 3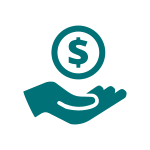 Direct Debit Discount
Direct Debit is the most convenient and secure way to pay your bill. You will also receive a discount every month by choosing this payment option.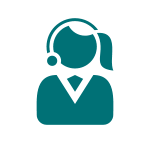 Grey Power Support Team
As a Grey Power Electricity customer, you will have access to our NZ based support team. Our team strive to provide excellent service.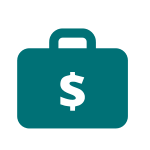 Lines Company Dividend
As a customer of Grey Power Electricity, you will still receive your Lines Company Dividend if you live in an area where it is provided.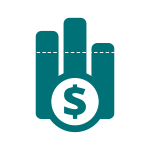 SmoothPay
SmoothPay spreads your electricity payments more evenly through the year. This payment option makes budgeting easier and can help avoid having to make higher payments during winter.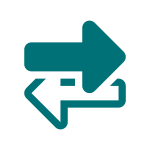 Easy to Switch
Our friendly team will take care of the switching process making sure it is hassle free for you. There will be no interruption to your electricity or gas supply during the switching process.
No Early Termination Fee applies with 30 days' notice. The normal fee is $150+GST.
It is not practical to flow through the per kWh Network charges for all networks. For some networks, Network Services charges will be calculated using published prices and other assumptions that allow us to recover network charges across our customer base on your network.
A credit card surcharge fee applies if you pay by credit card.